SHOPPING SMALL BRANDS HAS ITS PERKS.
$1 SPENT = 2 POINTS | Earn redeemable, cash-value points from todays purchase.
Learn More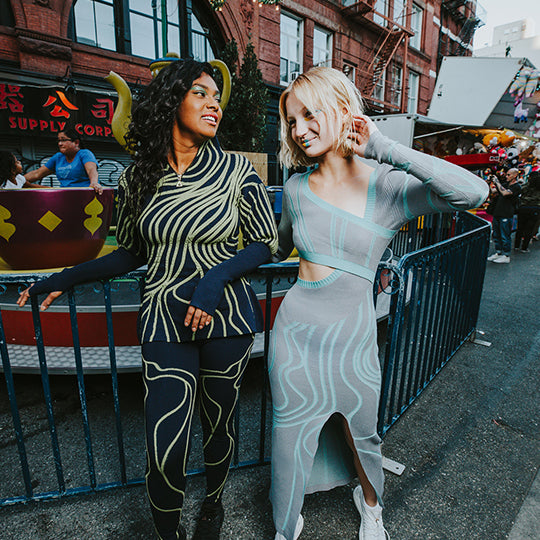 MAKE AN IMPACT
Our mission runs deep, and our purpose is fierce. We're living through hard times, and mental health matters. Learn more about our cause and join us in leaving a true impact.
Learn More